How to buy house or property in Ghana.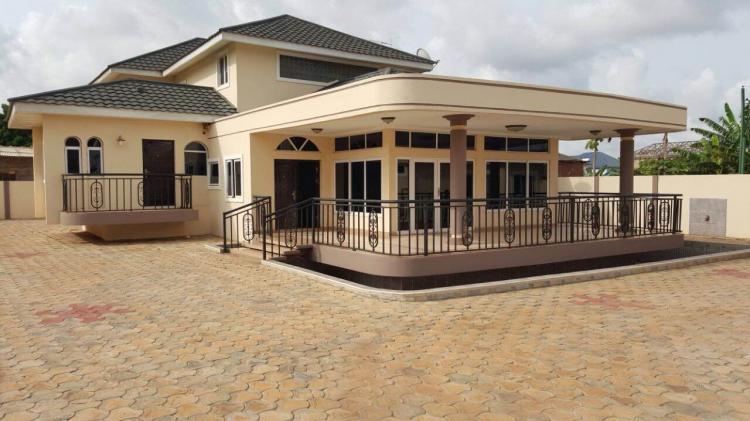 Apart from having the capital to afford the property or house, finding the right house and location might not be easy for any buyer, especially when you don't reside in Ghana.

Also, there are some many different types of houses in the world. Finding the right house type design and correct locations suitable for your choice might be hard. However, buying a house takes more than providing the money. As a buyer, It involves conducting thorough research to create advantages, privileges, and benefits during and after the transaction.

When you are equipped with all the knowledge needed to buy a house plus the information in this article, then we might say, you will have a great deal.

For example, you might know the differences between the benefits of owning a home in East Legon, and also the benefits of owning a home in places like Dansoman, Dzorwulu, Tema, Spintex Road and other parts of Accra. You might also know the advantages and disadvantages of owning a home in Accra and owning home in Kumasi, Cape Coast, Takoradi and other cities in Ghana.

But the most important thing is identifying the value of certain locations and comparing prices to determine whether the price for the house is worth for it location in-terms of economics and market valuation.

The following describes most of the information needed and also best strategies, guidelines and steps needed to get the right housing deal.


Guideline: Buying house in Ghana.

As a buying Agent, you must know and understand the nitty gritty and processes involved in acquiring a property. During these processes, any small mistake or discrepancies, and huge sums of money might be lost. Also, when you understand your buying rights and the best strategies to bargain and arrive at your perfect amount, you will save money, time and profit.
The scenario of buying house or property in Accra
Deciding whether to buy a furnished apartment, house or unfurnished property is very easy when the money is ready. The problem is not about how fast you can buy the house, but how credible the deal appears to be. But before we delve into all that, we must examine the scenario of the Ghanaian real estate economy.

Ghana's expensive locations in Accra is the Airport Residential Area with average property prices GHS950K ($214,447.22). Other high cost areas include East Legon with GHS800,000 (US$220,842) and Spintex with GHS600,000 ($135,440.35).

Also, the least expensive houses in Accra are located in Madina with prices ranging GHS200,000 ($45146.78), then Abokobi and Kwabenya with prices ranging GHS245,000 (US$67,000) and $57,000.

In Kumasi, the average price of a house is GHS320,000($74,492.19) in the year 2013.

In Sekondi-Takoradi, the average price was $200,000 during the same period. CapeCoast is the city with the least at an average of GHS120,000 equivalent to $27,088.07.

There are other smaller towns and cities with less price but at the outskirts of Accra. As a real estate property buyer, the above information is required for budgeting and choosing your location with the ranges of prices in mind.